Top Quality  Certified
Organic Green Leaf Cereal Powders
An Instant Source of Essential Vitamins and Minerals
NASAA Certified Organic – Your Seal of Approval
100% Natural, Healthy, Clean and Green. Super Foods to Boost Your Immune System and Ensure Your Peace of Mind.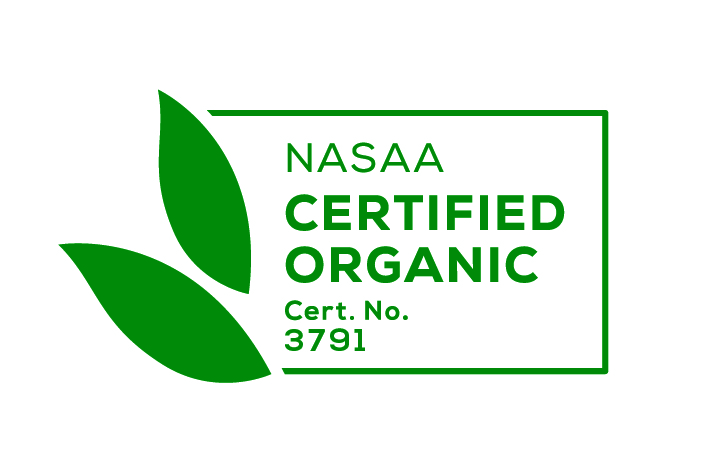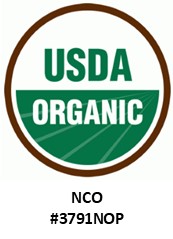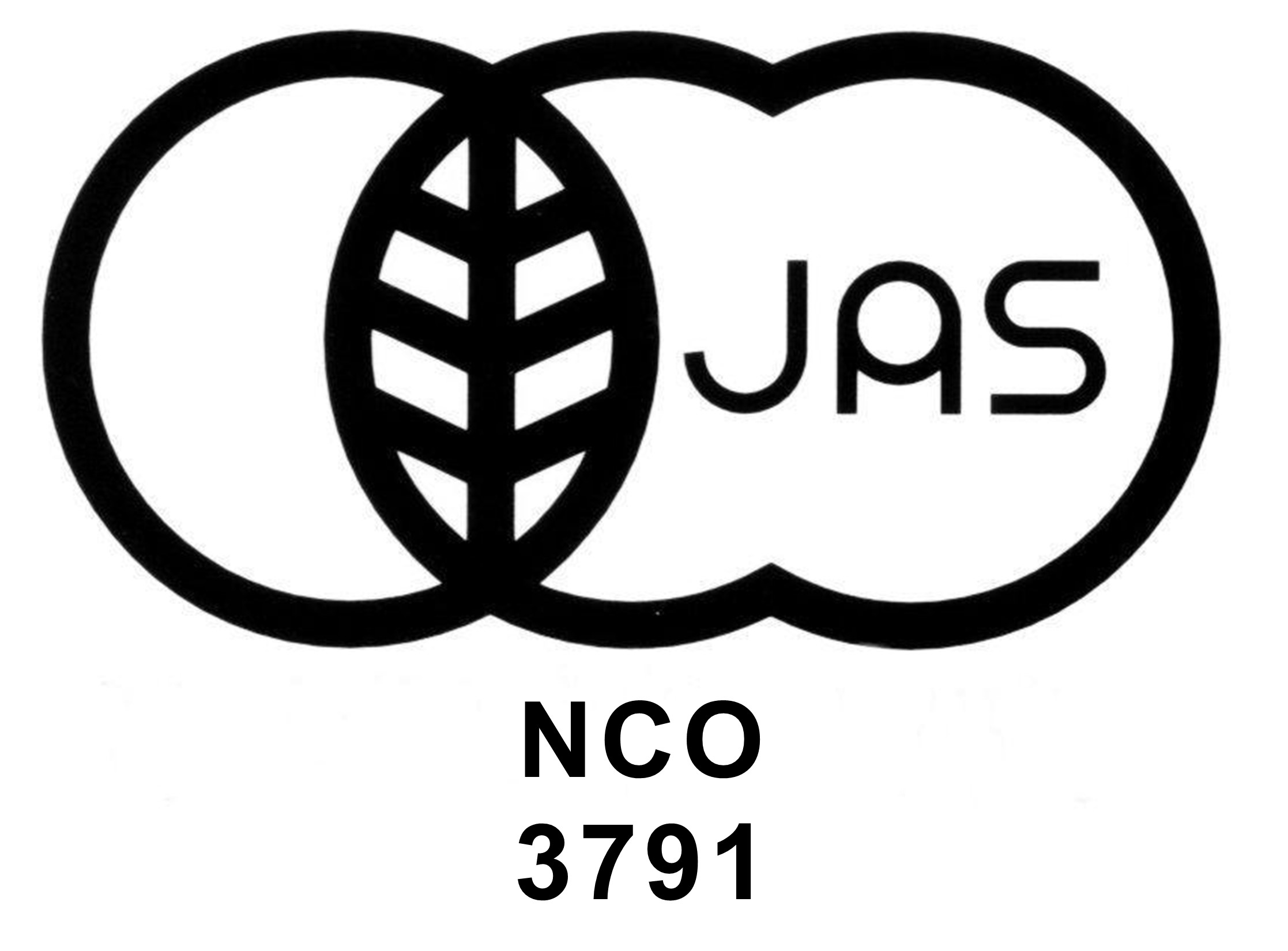 About Nutri-green Australia
Nutri-green Australia organically grow, manufacture and wholesale World-Class Certified Organic Green Leaf Cereal Powder Products through distributors across Australia and around the world.
Nutri-green Australia was started in 1989 by a local investment consortium who saw an opportunity to produce from the various crops grown extensively in the area alternative products having unique nutritional values. The environmentally clean growing conditions were considered a particular advantage for entry into the clean Health Food Market.
In late 2019 Nutri-green upgraded the old drying system. Opting for a simple quick and efficient way of reducing drying time under controlled temperatures which gives consistent results.
Testings to date have been very positive. Nutritional values for Chlorophyll A, Alpha and Beta Carotene having had significant increases.
We continue to maintain and improve. Making sure we manufacture the premium grade quality of Certified Organic Barley and Wheat Grass Leaf Powders along with Alfalfa Powder to the standard that our customers NEW and OLD are acquired to receiving.
Nutri-green Australia is the leading Australian manufacturer of clean and pure natural nutritional products as an adjunct to the ultimate healthy lifestyle. We grow and manufacture our own organically certified cereal leaf powders.
Nutri-green provides bulk wholesale packs to Australia and various parts of the World. Our Australian customers can now use our new, secure, online shopping facility or contact us by phone or email.
Our People
Rowan Murphy
Owner / Farm Manager
Rowan Murphy brings over twenty years of successful business acumen to Nutri-green. Having a family farming background with vast experience in broad acre farming techniques. Rowan's key roles are Managing the Nutri-green Organic Farm along with overseeing the whole Nutrigreen operation.
Simon Hackett
Plant Manager
Simon Hackett is responsible for the day to day efficient running of the Nutri-green facility.
To Contact Simon direct, please email: simon@nutrigreen.com.au
Brenda Murphy
Admin/Customer Services
Brenda is the person to contact should you have any questions about our products. She will be only to happy to quote and/or discuss new opportunities with you.
To contact Brenda direct, please email: sales@nutrigreen.com.au
Julie Loats
Accounts
Jules can handle any of your account enquiries. Wednesday is a good day to catch Jules in the office.
To contact Jules direct, please email: admin@nutrigreen.com.au
Pollution Free Location
Nutri-green Australia operates at Swan Hill, Victoria, a regional provincial centre in Australia, known for intensive irrigated horticulture and dryland agriculture.
This region of Australia, nestled on the banks of the mighty Murray river, is isolated from high density urban development and heavy industrial operations ensures a clean, pollution free environment.
Recognised as a successful high quality cereal producer and source of clean food products, Australia is free of acid rain and has a clean, green environment.
As the only significant Southern Hemisphere producer of cereal leaf powder, Nutri-green Australia can supply product to meet Asian, European and Middle East out-of-season demand.
The Company's direct involvement in growing and processing the raw materials, along with its attention to quality control, ensures a consistent product that has higher nutritional value than most other whole leaf powders currently available.